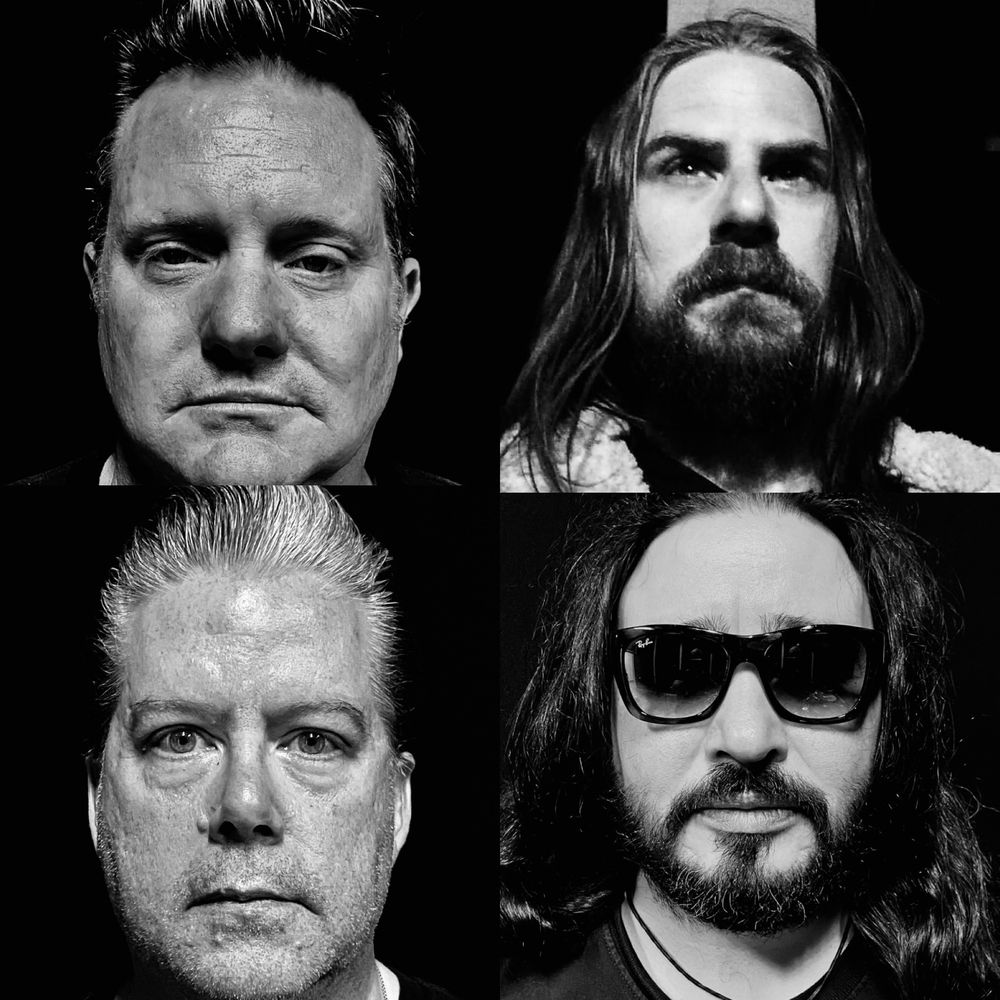 The Repeat Offenders
Roots ROCK from Houston, TX
 The Repeat Offenders - an appropriate name for these Texas music veterans stepping out from the shadows of being sidemen to form their own band.  They are: Lance Smith, guitar/vocals; Eric C Hughes, drums; Paul Ramirez, guitar; and Mark Riddell, bass/vocals.
Their collective resumé reads like a Who's Who of country, roots, and Americana music: Hayes Carll, Leon III, Lisa Morales, Nick Gaitan, Jesse Dayton, Mike Stinson…the list goes on.  Following years of honing their craft with a wide variety of artists, they have formed The Repeat Offenders to exercise the freedom to play what they want. 
Offering a set list that looks like a roots rock radio playlist (Tom Petty, Nick Lowe, Marty Stuart, Freedy Johnston, The Beat Farmers) and includes their original songs, this act is guaranteed to make you take notice that they are a force to be reckoned with.